Feelings of anxiety, loneliness and disempowerment prevent us from reaching our full potential. At Philia we are tackling global inequalities through empowering conversations for a more sustainable and peaceful world.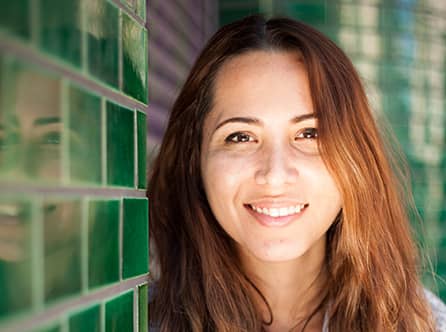 Philia is a global initiative working towards equality.
Connection is the pathway towards yourself and towards the world.
Transformative listening is the practice of listening fully and the experience of being listened to deeply so that a transformation can happen.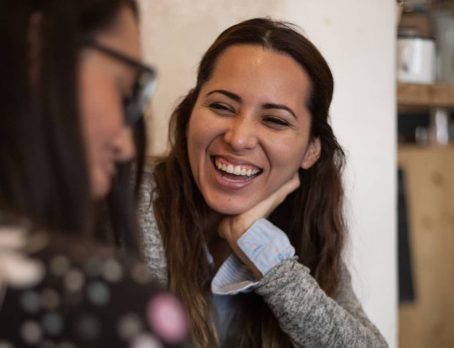 Start your Philia Journey
The Philia Network expands over five continents; including conflict and post-conflict settings and consists of community leaders, thought-leaders and business leaders.
Join our Meetups and part take in the global discussion on topics of leadership and empowerment.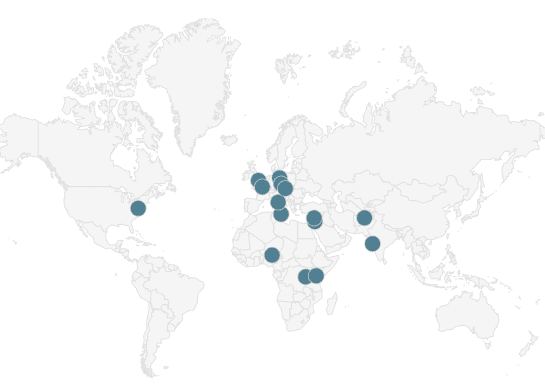 Lead the Global Conversation
Gain access to inspire personal, relational and societal growth.
The Philia Project Association has been dedicated to its global campaign Conversations on Consent since 2020.